About us
United Services Inc
United Services, Inc. was systematically designed to be a complete, responsive building services provider. This means when you choose United Services, Inc. for any of your cleaning or maintenance needs, you choose a company you can trust to get the job done each and every day. With years of experience dedicated to improving our services, management practices, employee training and hiring, supply and equipment utilization, you can rest assure that your needs are met with a dedication and passion to deliver the finest end-product, day-in and day-out.
Some Information About Our Company
United Services Inc. has been in the housekeeping industry since 1987. With each passing year providing us with new growth opportunities, United Services Inc. elected to expand our services which allowed usthe flexibility of pursuing full-service contracts. As a result, exterior services such as grounds-keeping, light landscaping, window washing, security services armed and un-armed, and snow plowing services were added to our list of services provided.
With over 30 years in the housekeeping industry, over 450 experienced employees, and over 125 years of combined upper management experience, United Services Inc. can help service any building or property, while simultaneously delivering a truly class "A" service.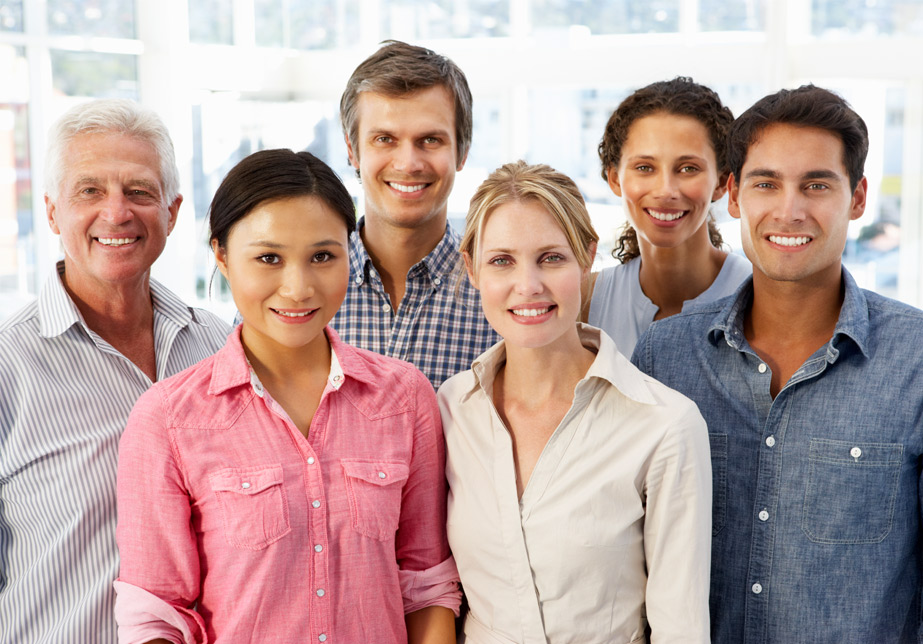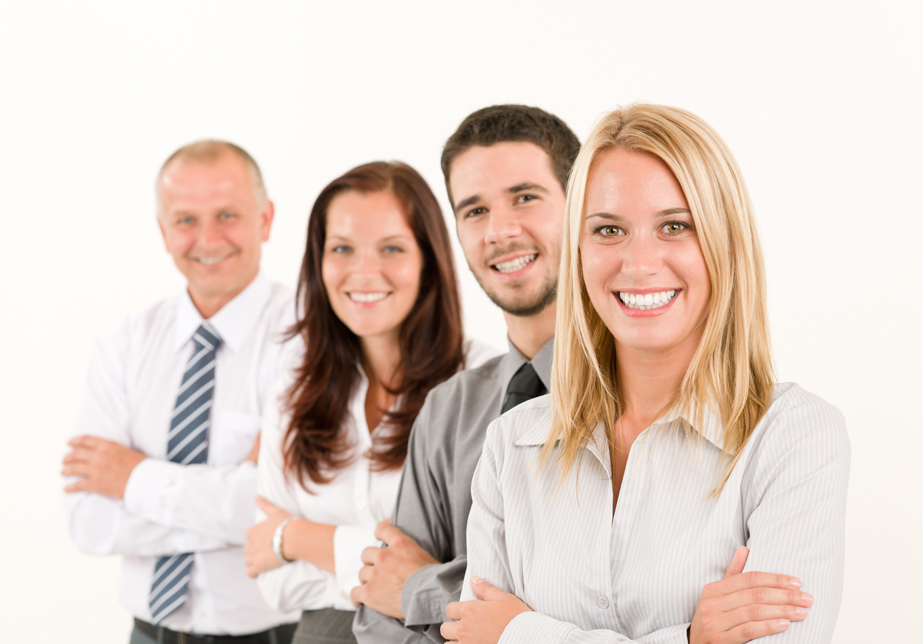 Benefits of choosing USI
Our name best defines how the United Services, Inc. advantage can benefit our customers. Some of the benefits of choosing United Services, Inc. for your building and property management needs include:
A Dedication to the Provision of an Outstanding and Complete Service.
Active Corporate Support that ensures only the most knowledgeable individuals represent the upper echelon of management that oversee our employees.
Independent Quality Assurance Inspectors who are ensuring a strict adherence to the highest cleaning standards in the industry.
A well-trained, disciplined and motivated staff, that operates with the best supplies, equipment & material todays' technology offers.
A 24-hour Commitment to Being There;Very simply put; United Services, Inc. will guarantee a response, at any time, within one (1) hour when you call our toll free number 1.877.USI.24HR.

Raymond L. Pardo
Principal
View Biography

David M. Quigley
Vice President
View Biography

Raymond Pardo Jr.
View Biography

Richard Pardo
View Biography
Raymond L. Pardo
Mr. Pardo graduated at St. Peters College with a degree in Business Administration and a minor in economics. His almost 40 years of professional experience has been exclusively in the field of Housekeeping Environmental Services.

In 1983, Mr. Pardo was a Custodial engineer for Steven's Institute of Technology, where he had at his disposal Stevens vast wealth of resources and technology. For over 5 years, Mr. Pardo was able to capitalize on his time with Stevens by further acclimating himself with the specifics in the field.

Mr. Pardo also served as Director of Housekeeping at Saint Mary's Hospital, in Passaic, New Jersey. With environmental concerns a paramount issue in the healthcare field, Mr. Pardo was educated on specific cleaning standards, standards set forth by some of the toughest regulating commissions the State has. It would be these standards that Mr. Pardo would carry forward, to be used as the foundation for United Services, Inc. in the delivery of Housekeeping Services to the rest of the industry.

After a short tenure with Serve-Care, also a service company, based in Northern New Jersey as C.E.O., Mr. Pardo elected to establish United Services, Inc. that could focus on and deliver Housekeeping to all clients of the company in one uniformed way. Each client's area would be governed by a foundation of standards that were formulated through Mr. Pardo's exposure in the healthcare field, to assure a quality cleaning and maintenance program, that's been designed and tested for compliance with Federal and State mandated rules and regulations.
David M. Quigley
After almost 10 productive years in the healthcare field United Services, Inc. was able to persuade Mr. Quigley to come aboard.

Mr. Quigley left the construction industry and Florida with a degree in Mechanical Engineering to assume the position of Assistant Director of Engineering in an acute care hospital located here in Northern New Jersey. After only one and a half years Mr. Quigley found himself as Director of Engineering, responsible for Safety & Security, and Housekeeping as well. The physical maintenance of the plant from "top to bottom" as well as its overall aesthetic appearance were but a few of the responsibilities Mr. Quigley had.

He would perform so well at this position that he would be promoted to Vice-President of General Services, where his responsibilities would grow to include the departments of Communications, Purchasing & Receiving, Reception, Mail Distribution and Duplicating.

After four and a half years as Vice President, and countless capital expenditure projects that he had been responsible for, both at a "hands on" level as well as an operational planning level, Mr. Quigley elected for a change, a change that would come to benefit United Services, Inc, in more ways than one.

With invaluable experience in building maintenance and grounds, the acquisition of Mr. Quigley strengthened United Services position in those fields. His experience in those fields as well as his licensure status with the State as a Stationary Engineer (Red Seal) as well as a Certified Pesticide Applicator, allowed United Services, Inc. more flexibility than ever before.